When it comes to working from home, a good laptop is a piece of equipment you need to consider before buying the first one you run into. There are a few factors that can get in the way of productivity while choosing an adequate laptop. Therefore, we are going to compare Asus Vivobook vs HP Pavilion series. Once a well-chosen laptop makes your work easier through the years of freelancing.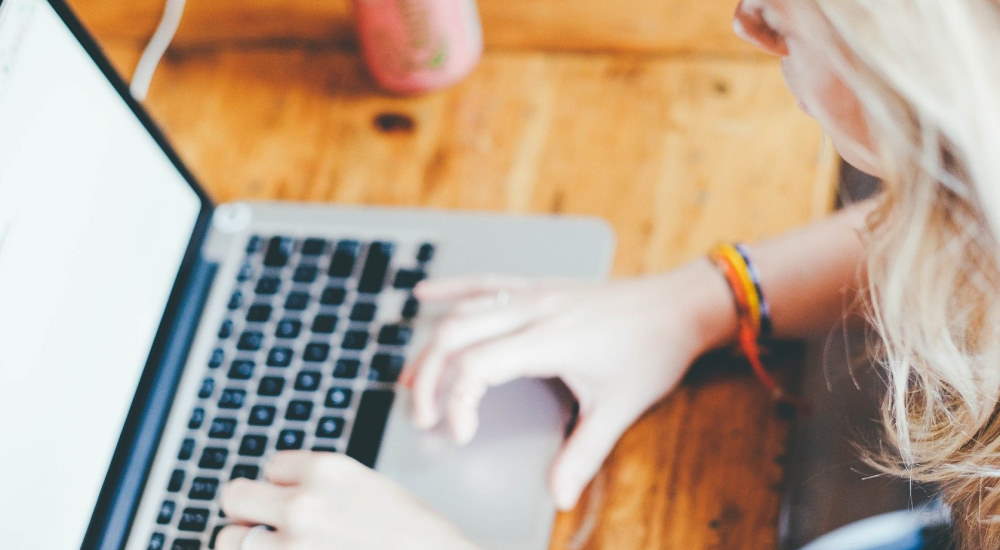 A laptop is a piece of equipment that has all the power you need to get through a busy day. Furthermore, a laptop is made specifically for people who work at home, or people who travel and work at the same time.
What you can find in this article
In this post, we're going to compare mid-range laptops from HP and Asus. In other words, these are great machines for copywriting and content writing as well.
HP Pavilion vs ASUS Vivobook
If you're looking for a new laptop to use at the home office, we've got a few recommendations.
If you're on a budget, we recommend the HP Pavilion. With this series, you'll get all the bells and whistles you'd expect from a home office computer. Therefore, you'll get plenty of storage space, fast processing power, and great battery life. The only downside is that it's not super-thin or lightweight—but if that doesn't matter to you, this is an excellent choice.
If you'd rather pay more for something a little more premium, we recommend the Asus Vivobook. These have all the features HP Pavilion has (plus some extras). Furthermore, the Asus Vivobook models are sleeker and lighter in general, than HP Pavilion competing models. The Asus Vivobook series has better connectivity options also.
ASUS Vivobook vs HP Pavilion: No matter which one you choose, both of these laptops are great choices for home office use—so pick whichever one works best for your needs!
ASUS Vivobook 15 vs HP Pavilion 15
We are going to compare ASUS Vivobook 15 vs HP Pavilion 15 and make a short review of each. Let's begin…
ASUS Vivobook 15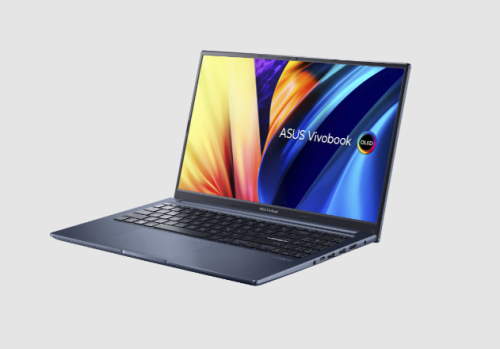 It goes everywhere with you. This laptop weighs less than 4lb and has an ultrathin profile. There is why VivoBook 15 easily slips into your backpack, and it is easy to take it along. Asus Vivobook 15 is a stylish and eyecatching laptop with lots of features.
HP Pavilion 15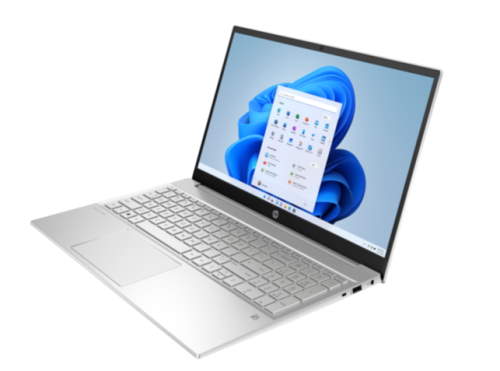 The HP Pavilion 15 Laptop has all the performance for home office use, especially for content creators. With the Full HD, IPS, and micro-edge display you'll get extra for entertainment purposes.
HP Pavilion vs ASUS Vivobook comparison chart
| | | |
| --- | --- | --- |
| | HP Pavilion | ASUS Vivobook |
| Price | Mid-range price | Mid-range price |
| Overall rating | HP Pavilion has a 4.4-star rating | ASUS Vivobook has a bit lower rating than HP Pavilion. We find that users rate this laptop with an average of 4-stars |
| Features | Not so many features available | Extra features available – work and entertainment laptop |
| Overall design | Compact design with clean lines and finish | Vivobook has a better overall design. It comes with nice and eyecatching details |
HP Pavilion vs ASUS Vivobook