For some obvious reasons, any bathroom is bound to smell unpleasant. High humidity and warmth accelerate the growth of bacteria in your bathroom. But, if you know how to choose the best automatic air freshener for the bathroom, it will smell nice all the time.
The best ways to get rid of foul smell from your bathroom are always to clean it regularly and ensure proper ventilation. However, these are often not enough to completely remove the musty smell. Desiccants like silica packets can help to absorb excess moisture, but they can be toxic to your small children and pets.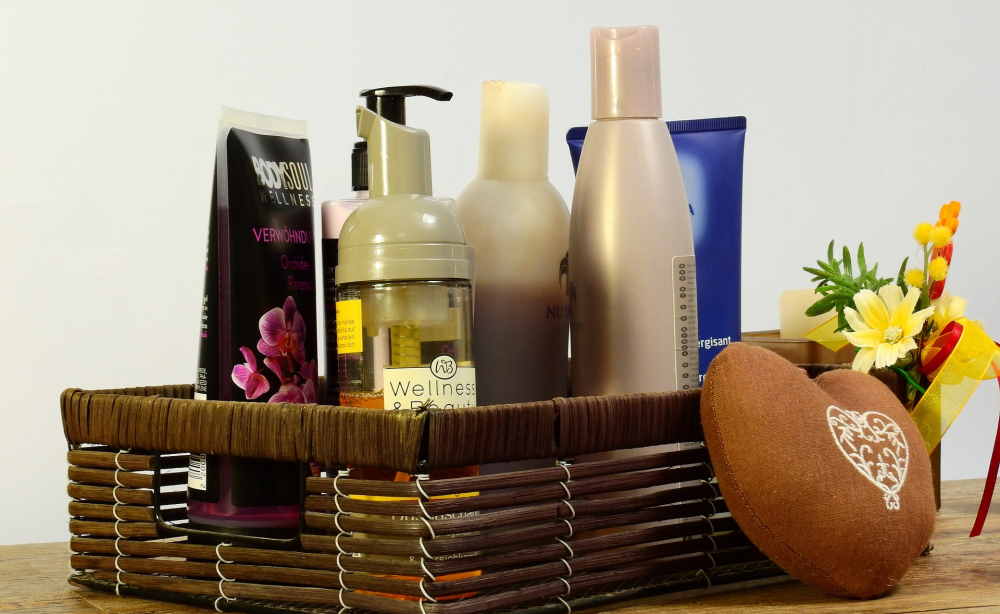 If you have done all that's necessary, you can mask the remaining foul smell in your bathroom. Many homeowners seek the best automatic bathroom air freshener as a quick fix to this problem.
What you can find in this article
However, choosing one can be tricky, because the scents of some air freshener models can be too overpowering in your bathroom and this may not sit well with some family members. It's safer to choose an air freshener with a mild and fresh fragrance, such as freshly-laundered linen, grass and mint. You should avoid musky and thick scents, which may end up making your bathroom feel stuffy.
The best air freshener for toilets includes new technologies to ensure a better-smelling toilet. Many aerosol-based dispensers come with a built-in system that matches your needs. It will also notify you when you need to refill the air freshener.
Aera Mini Smart Home Fragrance Diffuser
Aera Mini Smart Home Fragrance Diffuser is among the best automatic air fresheners for the bathroom. It comes with hypoallergenic scents that are well-suited for those with more sensitive noses. Aerosol dispersed by Aera Mini evaporates very quickly and it will your room with a wonderful fragrance. In your bathroom, depending on its size, level 1 or 2 of the scent of intensity should suffice. Any unwanted scent in your bathroom should be cleared in less than five minutes. This automatic air freshener comes with Microdroplet Technology, an Aera's patented feature. Through Amazon Alexa or Aera app on your smartphone, you can create a schedule or directly control it.
Its no-fade fragrances are safe for the whole family and free of harmful VOCs and alcohol. They are made of essential oils from 100 percent ethical suppliers, which makes them safe for the environment as well. When set at level 3 of intensity, the fragrance may last for about 800 hours. The surround-scent technology ensures that your bathroom always smells great at any spot. There are five scent refills, including Good Riddance Bathroom Odor, Home Hygiene Lavender & Bergamot Mini and Bamboo Jardin Home Fragrance Refill. Weighing 1.12 pounds and measuring at 10-inch tall, the Aera Mini Smart Home Fragrance Diffuser can fit in any spot in your bathroom.
Glade Automatic Spray Air Freshener
If you want to freshen the damp interior of your bathroom instantly, the Glade Automatic Spray Air Freshener can do that for you. Based on your personal configuration, you can get a timed release of fresh fragrance, every 9, 18 or 36 minutes. If you want an instant fragrance, you can simply press the Boost button. A refill may last for one month, if you set one burst every 18 minutes and two months for 36 minutes setting. There are many scent options to choose from, including Apple Cinnamon, Blooming Peony & Cherry, Clean Linen, Delicate Vanilla Embrace, Hawaiian Breeze and Lemon Zing.
Whether you prefer the scent of a tropical beach, fresh laundry, or a flower garden, it is easy to make your bathroom smell nice with the Glade Automatic Spray Air Freshener. Infused with natural essential oils, these scents are formulated by expert perfumers. As a battery-operated device, it doesn't need power from the wall socket, making it easier to put it anywhere inside your bathroom. With its etched, decorative design, you may find Glade Automatic, the best automatic bathroom air freshener available in the market today.
Air Wick Freshmatic Automatic Spray Kit Dispenser
Air Wick Freshmatic Automatic Spray Kit Dispenser is considered by many the best air freshener for toilets and it's very popular on Amazon. It can freshen your toilet in an instant, whilst neutralizing foul odor. Based on your personal preference, you can set the Air Wick Freshmatic to spray every 9, 18, or 40 minutes. With the 40-minute setting, each refill can last for about 70 days. As an automatic air freshener, it operates with just one AA battery with three levels of fragrance intensity. There are five scents to choose from, Fresh Water, Summer Delights, Fresh Linen, Lavender & Chamomile, and Paradise Retreat. A starter kit includes the dispenser device and two refills that provide up to 140 days of fragrance in your bathroom.
Using the Air Wick Freshmatic is very easy. First, slide an AA battery into the top of the device. Turn the bottom of the unit clockwise to remove the case and insert the refill. Close the device and adjust the spray intensity at the top. For a standard-sized bathroom, the level 1 scent intensity should suffice.
Read also: Bathroom fan sizing.